Current Indicator Threat Grade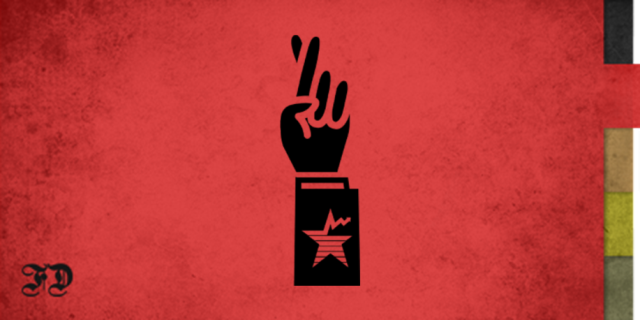 SEVERE
Widely evident news and/or official confirmations of this indicator are evident. Consider this in combination with the current grade of other active indicators on the Heatmap Dashboard.
GOVERNMENT STATISTICS FALSIFIED
The FutureDanger Indicator System contains nearly 500 predefined conditions or possible events. As our team fulfills it mission, check back soon for a thorough description of this one.
Background on this indicator will be provided here in the near future.
News relevant to this indicator that emerges from open sources may lead to threatening conditions for the American Nation. The team at FutureDanger will provide a clear explanation of these risks as soon as possible.
Developed by FutureDanger
| Grade | Date | Headline | Source |
| --- | --- | --- | --- |
| SEVERE | 25 Apr 2017 | Ex-Energy Dept Undersecretary: Bureaucrats manipulate climate stats to corrupt policy | [Daily Caller] |
| SHTF | 07 Feb 2017 | Whistle-blower accuses NOAA of manipulating climate data | [American Thinker] |
| SEVERE | 19 Jan 2017 | Federal Govt caught massively fabricating student loan default data | [Zero Hedge] |
Warn Others!