Current Indicator Threat Grade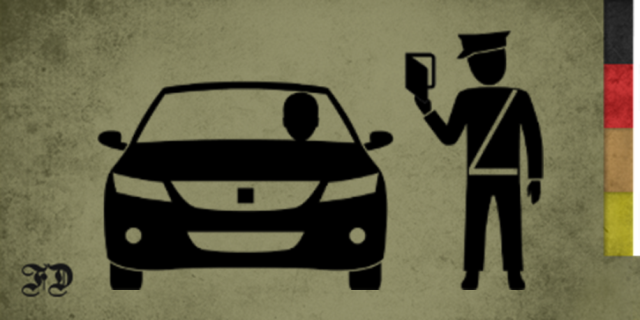 LOW
Unofficial, speculative, or topical news is evident at this time. No immediate danger is apparent.
INTERNAL PASSPORTS INTRODUCED
The FutureDanger Indicator System contains nearly 500 predefined conditions or possible events. As our team fulfills it mission, check back soon for a thorough description of this one.
Background on this indicator will be provided here in the near future.
News relevant to this indicator that emerges from open sources may lead to threatening conditions for the American Nation. The team at FutureDanger will provide a clear explanation of these risks as soon as possible.
Developed by FutureDanger
| Grade | Date | Headline | Source |
| --- | --- | --- | --- |
| LOW | 17 Oct 2017 | Americans may soon need a passport for domestic flights | [Dailymail] |
| LOW | 24 Feb 2017 | Customs agents ask passengers getting off SF-to-NY flight to show IDs | [Washingtonpost] |
Warn Others!