Current Indicator Threat Grade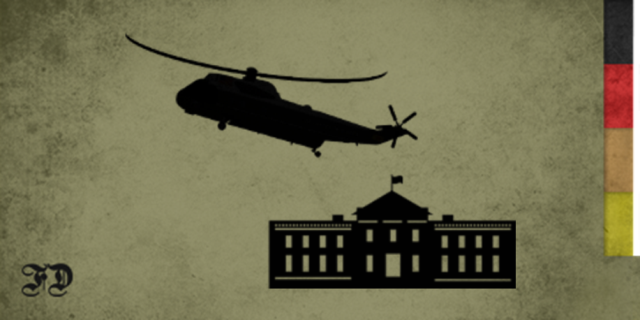 LOW
Unofficial, speculative, or topical news is evident at this time. No immediate danger is apparent.
CONTINUITY of GOVERNMENT COMMENCES
Continuity of Government operations begin.
Background on this indicator will be provided here in the near future.
News relevant to this indicator that emerges from open sources may lead to threatening conditions for the American Nation. The team at FutureDanger will provide a clear explanation of these risks as soon as possible.
Developed by FutureDanger

Indicator Historical Trend
| Grade | Date | Headline | Source |
| --- | --- | --- | --- |
| LOW | 26 May 2022 | Secret US Plans for Apocalyptic Scenarios Revealed | [MSN] |
| LOW | 16 Apr 2020 | Joint Task Force National Capital Region activates 10,000 uniformed personnel, some units on 24/7 alert | [Newsweek] |
| LOW | 05 Apr 2020 | NORTHCOM Branch Plan 3560 | [SCRIBD] |
| LOW | 21 Mar 2020 | CONPLAN 3400 homeland battlefield defense... CONPLAN 3500 martial law... CONPLAN 3600 operations in the National Capital Region... | [Newsweek] |
| LOW | 21 Mar 2020 | OCTAGON, FREEJACK, ZODIAC: Top Secret DoD Plans If Coronavirus Cripples the Government | [Newsweek] |
| LOW | 21 Mar 2020 | Preserving the Continuity of the Federal Government during the Coronavirus Pandemic | [Washington Times] |
| LOW | 23 May 2017 | Federal Government expanding Mount Weather... | [Globenewswire] |
| LOW | 19 May 2017 | Inside the US Government's plans to survive a nuclear war | [Washington Post] |
| LOW | 13 May 2017 | Garrett Graff: What would the Government do after a WMD attack? | [Washington Post] |